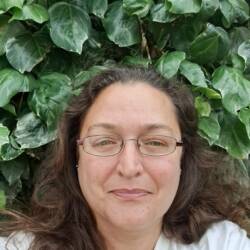 Jenny Papaeliopoulos
Primary Care Transformation Manager
Jenny joined CHP in June 2023 after three years working for the Covid vaccination programme in NCL through the pandemic. She has worked in Whitehall as a ministerial speechwriter in several departments. She has over 15 years' experience working with stakeholders and the media; as well as drafting long term strategic plans and policy documents. Jenny also has a keen interest in training and fostering service dogs and animal therapy dogs.